Eat your way to a healthier you.
Good gut health is an ongoing project. Fermented foods and drinks are scientifically proven to help create the right conditions in your gut for healthy, positive bacteria to thrive.
learn more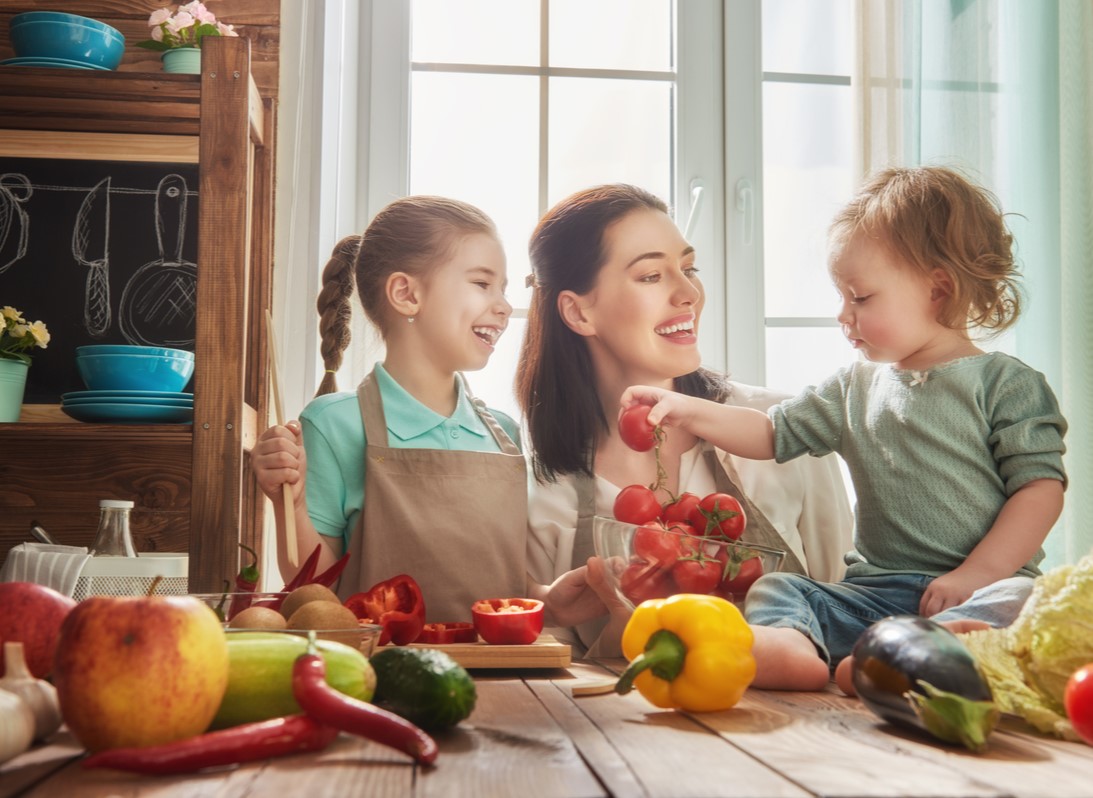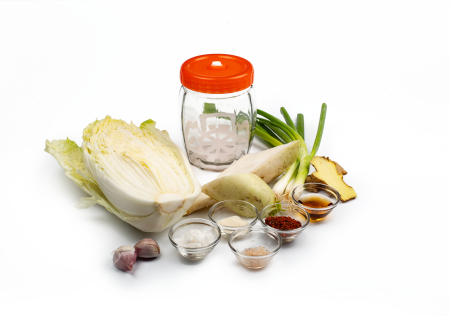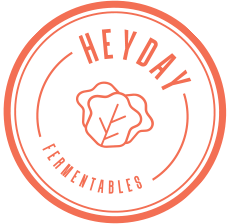 Always healthy. Always delicious.
Do it yourself doesn't mean doing it alone. Fermenting your own tasty, healthy food at home is easy. Our Heyday kits arrive with everything you need—fresh ingredients and simple instructions to help you fill your Kaboodle and start enjoying good food and better health.
Fermenting vessel

Local seasonal vegetables & ingredients

Exclusive recipes

Simple step-by-step instructions
How it Works
1
Order a kit
Choose one of our exclusive recipes and receive the ingredients and a fermenting vessel.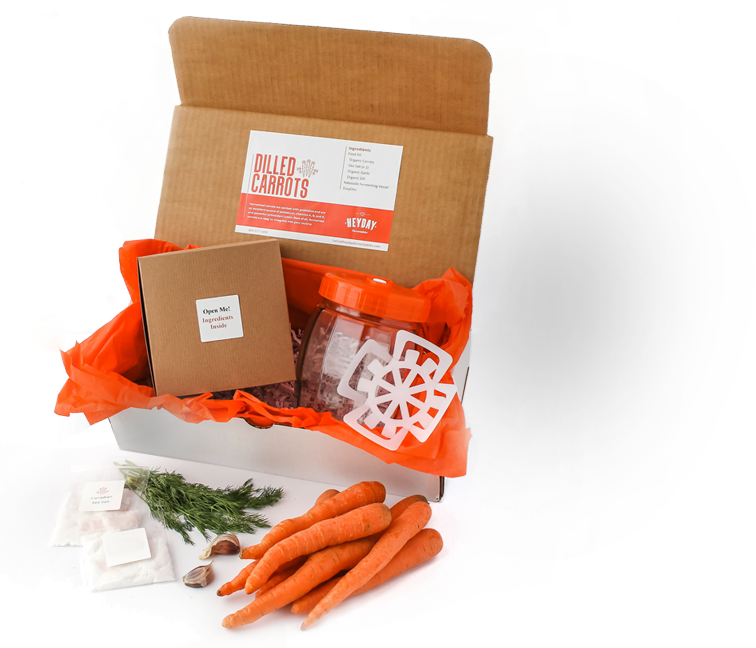 2
Mix things up
Follow the recipe to chop the ingredients, fill and seal the vessel, and guarantee perfection.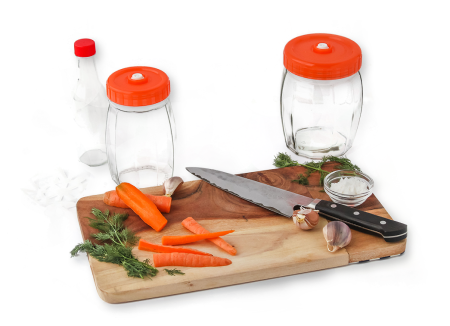 3
Eat well, feel good
With a lasting supply of fresh fermented food, you can eat well and feel good about it.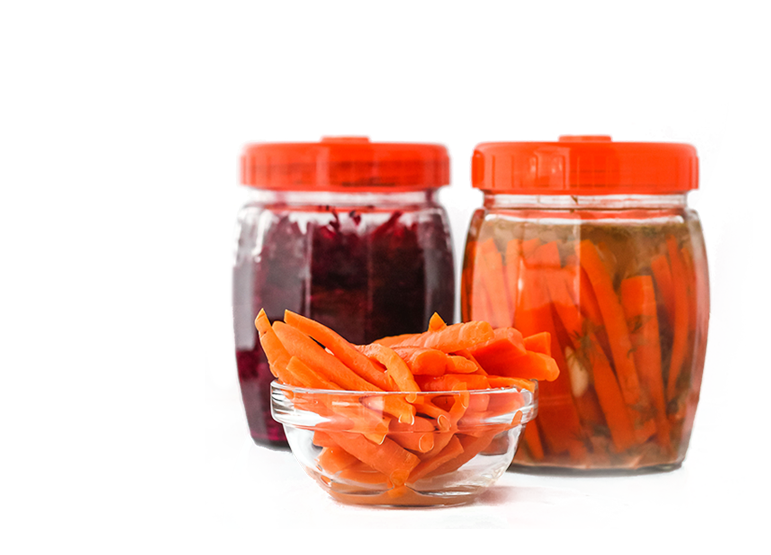 4
Order refills
Experiment with new flavours or repeat favourite recipes, using the same fermenting vessel.